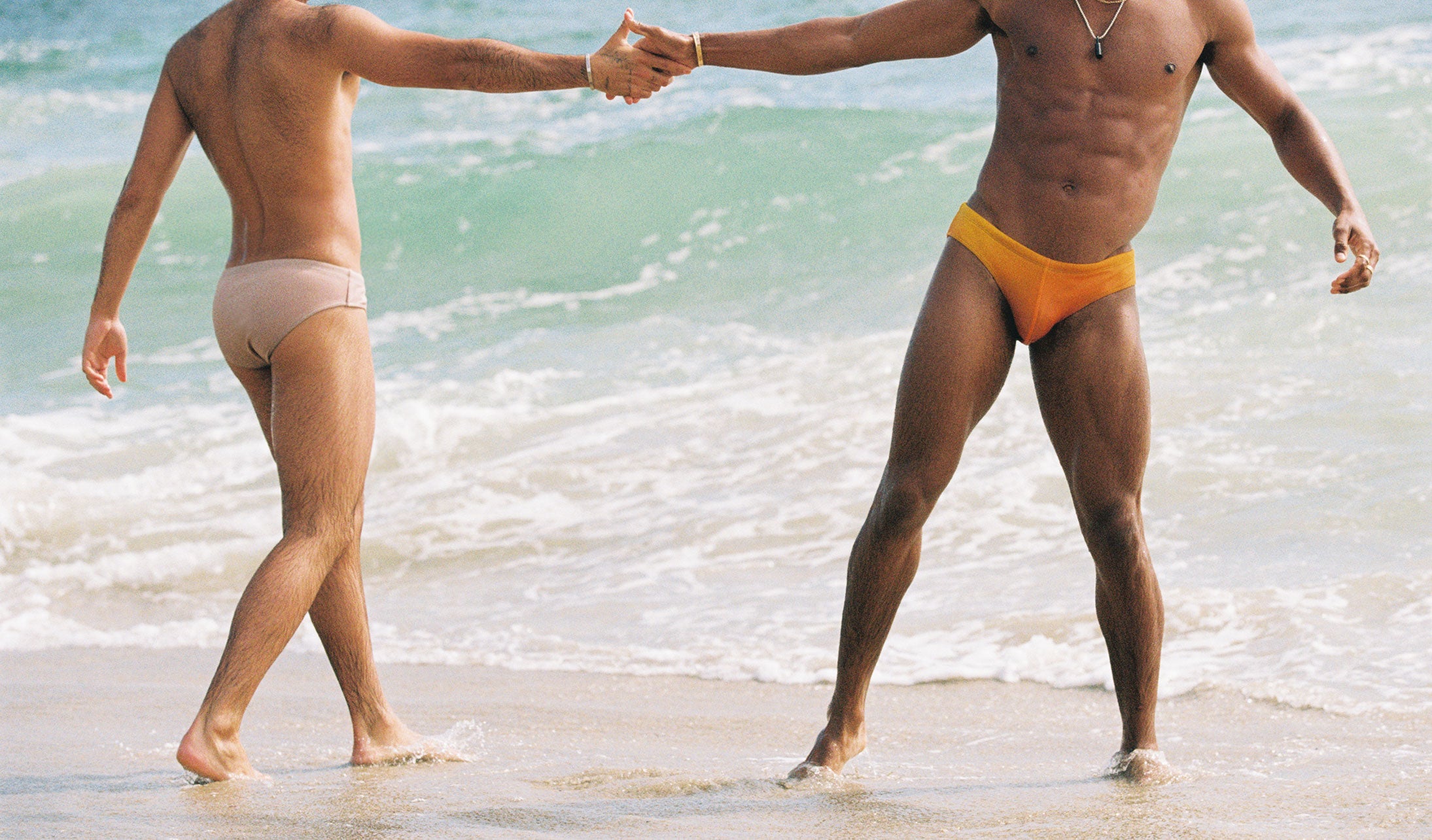 Born between the coast of California and the French Riviera, Sunny Days started as a dream to bring summer essentials that were both comfortable and elevated to everyone.
An ode to sunshine, Sunny Days invites you to embrace everything life has to offer with a sense of confidence and gratitude. In hopes of making your daily life more radiant, because everything feels better on a sunny day.
ㅤ
Our mission is to empower you to seek the sunshine in every day
ㅤ
Designed by and for the LGBTQ+ community, Sunny Days intends to shine a bright light on its members through thoughtful product design, diverse representation and continuous non-profit support. A portion of all sales is donated to the It Gets Better Project, an organization working to uplift, empower, and connect LGBTQ+ youth around the globe.